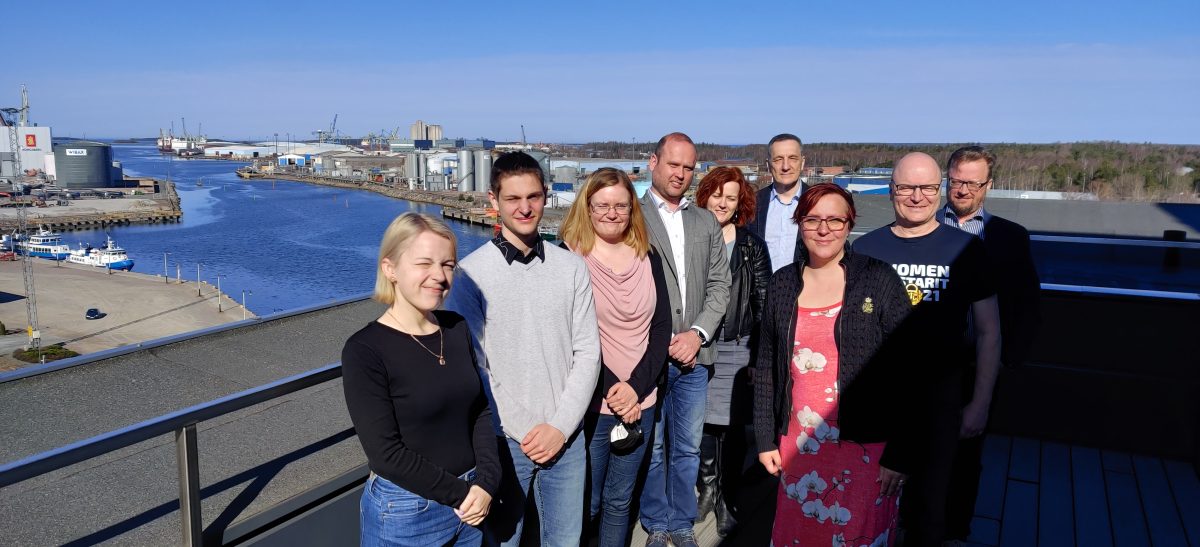 The SME Aisle project, funded by the Interreg Central Baltic and coordinated by the Satakunta University of Applied Sciences, was launched in 2018 to support the SMEs of the Finnish, Swedish, Estonian and Latvian maritime clusters in accessing Namibia as a gateway to the Southern African region. The project carried out a number of export promotion trips, researched the target countries' business opportunities and sought solutions to support SME trade in the Southern African markets. The project ended in May 2022. Student Arthur Dessenius from Belgium worked with the project for over three months as an intern.
"I was seeking an internship for the end of my bachelor's degree, and my school, SAMK, offered me to join the SME Aisle project. After being introduced to the project, I was highly motivated by this great offer. I discovered an organisation that was willing to do its best to reach its objectives. The project had big ambitions and a true desire to help developing the business between Finland and Southern African countries like Namibia, Zambia, and South Africa. How could someone deny such opportunity?
My supervisors entrusted me with the task of studying the market entry process in Southern African countries, especially Namibia, Zambia, and South Africa. The study began with some desk research to become familiar with the topic. Then came the interviews of both case companies and supportive institutions. Case companies were interviewed to share their experience with other companies that would like to enter those markets. Supportive institutions were studied to provide a summary of all the help available for a market entry in Southern Africa.
Now that my journey reaches its end, I can say that the best asset of the SME Aisle project is its team. Each person that I met had a rich background and a lot of information to share. Their knowledge is obviously the result of a strong involvement in the project. There is also a caring atmosphere in the SME Aisle project. The people I got to work with always considered my wellbeing, which makes the work even more enjoyable. At the end, it was a real pleasure to spend the last months of the project there, and I am very grateful to be accepted on board."
---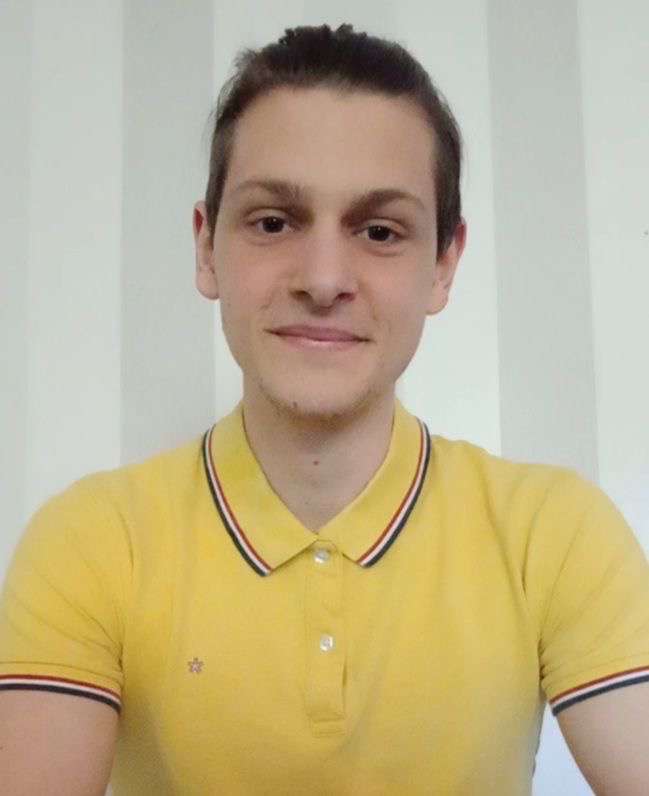 International Business student Arthur Dessenius from Belgium worked with the project for over three months as an intern.
Text: Nina Savela and Arthur Dessenius
Photos: Hanna Kajander and Arthur Dessenius