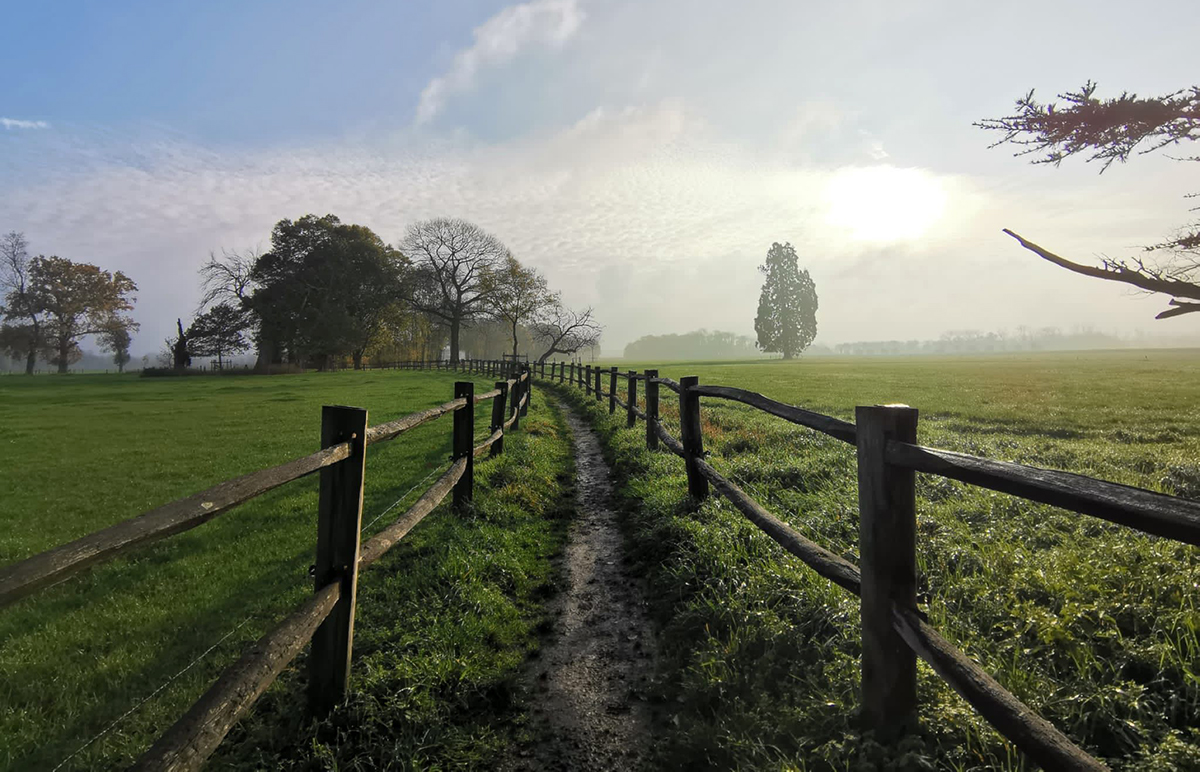 As a student in University of Applied Sciences, students are given the opportunity to go abroad to study as an exchange student.
What was it like to do this kind of exchange?
Every year many students awaits impatiently about the information on the subject. This is a wonderful opportunity to go abroad, meet new people, gather different kind of knowledge, and get familiarized with different cultures.
But unfortunately, this is not the case for every student. Some students would like to have the same opportunities, but might have aspects in their lives, that does not make it possible. Some might have children, or they are not able to have a long period leave-of-absence from their workplaces, for example.
As we were starting our second-year studies last autumn, we were given the opportunity, to embark in this short-term Erasmus+ Blended Intensive Programme (BIP). The intensive week of the course would last only a week, but would happen at PXL University of Applied Sciences and Arts in Hasselt in Belgium. Funding granted from Erasmus+ Programme made the decision of taking a part in this project very easy. From the get-go, our whole group of classmates was willing and able to participate.
We were given a short introduction to the upcoming week in advance, and we then found out, that we would be doing and actual project for an actual commissioner. It was not revealed to us completely, but we had a little bit of information regarding the subject. The project would be taking place in an old castle and its surroundings.
Needless to say, we were excited!
Alternative ways to be an exchange student
When we were offered this kind of opportunity, we were thrilled to participate. We were excited to meet people from different cultures and experience studying in a different way. Even though most of us have travelled a lot, we were all equally excited to go! The week we spend in Hasselt was not an ordinary study week, instead we got to hear many interesting seminars, and the most important part was to work for a real-life case for a real commissioner. We got to create a business idea for an old castle in Maasmechelen, which was extremely interesting and definitely something different from our usual studies.
In addition to us from SAMK and the Belgium students from PXL, we were also accompanied by Croatian students for PAR University College. We all learned a lot from co-operating with different nationalities, and we had a really great time with everyone!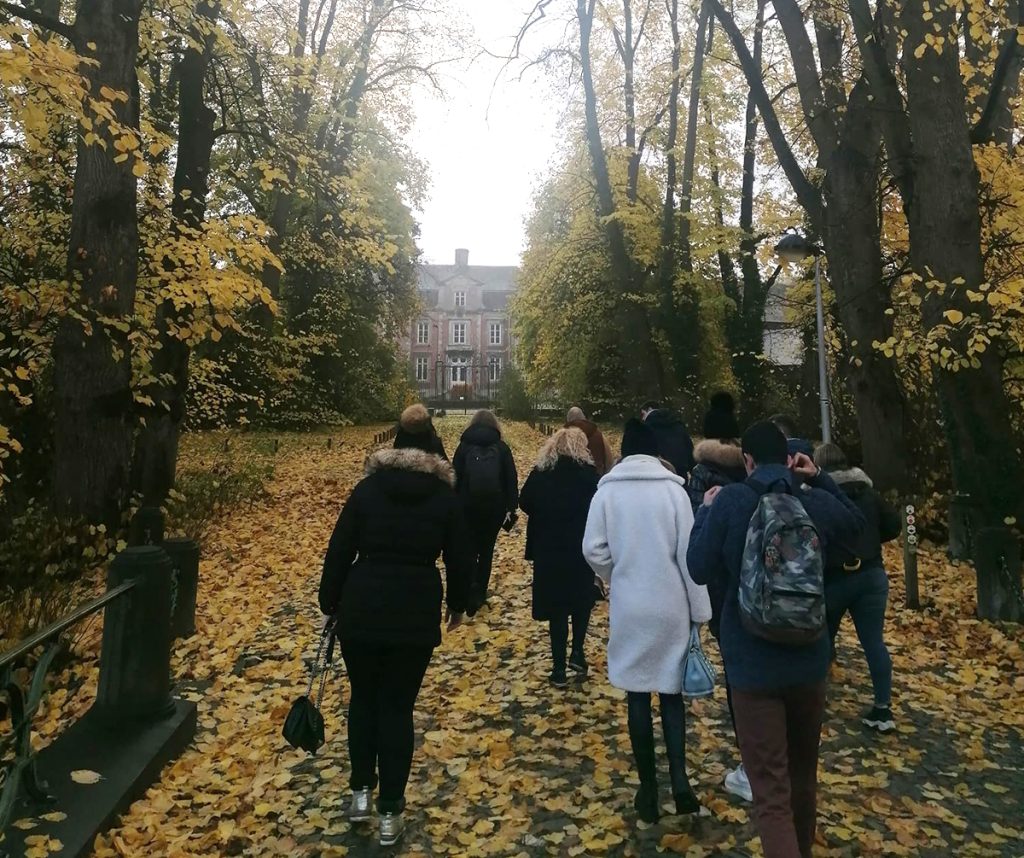 What did we learn?
By working with multiple other cultures, we had a lot of fun, but we also learned a lot from ourselves and about working all together. We also improved multiple skills, like working in a group, working with different personalities and people with different ways of doing schoolwork which can be challenging.
The good thing is we all remembered to have fun in the middle of the tight schedules and all, so our time management skills were on point. At some point it was difficult, as it is known that Finnish people are more punctual when others weren't as much, we learned to be flexible, communicate and make compromises.
Overall, I think we can all agree that we learned a lot from this trip, whether it was through our successes or our mistakes. We gained valuable tools for the future and improved our skills we can benefit from in similar future projects!
Text: SAMK students Heli Kulju, Siiri Romoi and Johanna Ylioja
Images: PXL