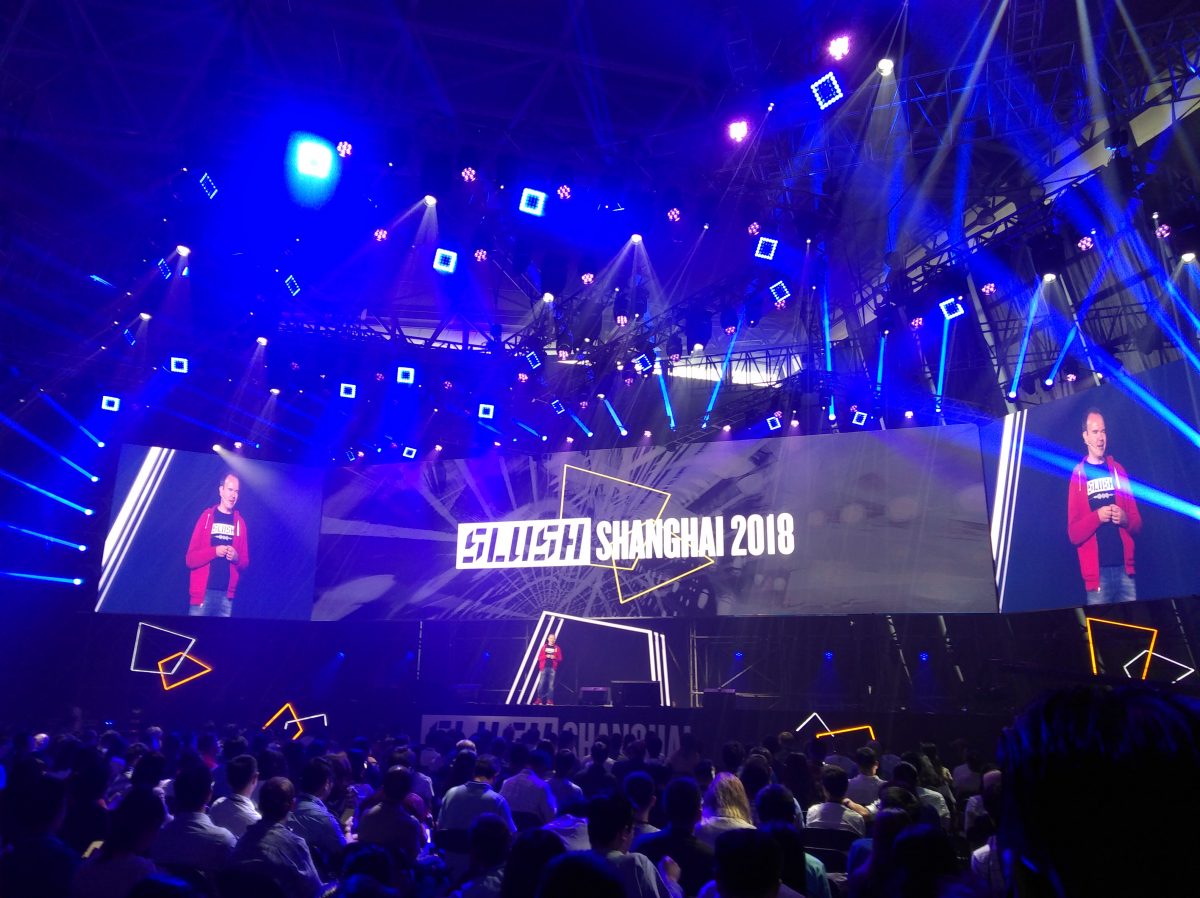 I am a Chinese student and came to Finland in 2010. After that, I settled in Pori and started studies.
I have lived in China for more than 20 years. I was aware of the business culture and a certain business model of the industry which are the past of China. But in the days of living in Finland, time made me seem to be derailed with many things. Therefore, I am not afraid, I went back to school to start learning, and decided to apply for the opportunity to communicate with the world. Because of the experience of Finland and China, my Shanghai Slush volunteer application was passed quickly.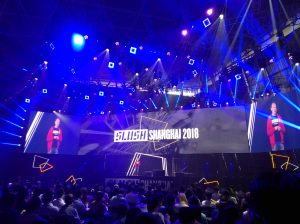 Slush is a non-profit platform for high-tech entrepreneurs, companies and investors worldwide because of its global influence, especially in the entrepreneurial circle. In September 2018 in Shanghai, I was fortunate to get funding from SAMK, witnessed this charming event and interviewed Slush founder Peter Vesterbacka.
 No hidden potential and demand
My volunteer work at Slush Shanghai was responsible for a sponsor's booth. I did some homework because I wanted to complete the interview task. How to interview them in a limited time? Why do they give me a chance? In fact, when I was fortunate enough to get in touch and communicate with Slush's founder Mr. Peter Vesterbacka, I found out that the Slush platform gives each participant unlimited potential.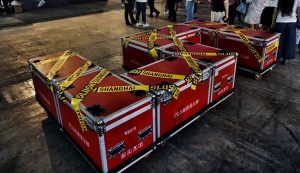 Especially if you have done enough homework to participate in the entrepreneurial competition organized by them, the attention will be even higher. If you want to find a job, it is also possible. When Mr. Vesterbacka knew about my experience in China and Finland, he enthusiastically recommended me to work in the field of interest. I am flattered, and I admire this highly effective way.  I do not want to show off what I had, but I want to share with you that my experience is that courage is not enough; it's more important to clearly express what you need, and do that in a short time. I promise, this gentleman who is good at discovering the potential of others, will immediately share to you all the resources around.
Courage and communication
Peter Vesterbacka lived in Pori, which is a western city in Finland, when he was young. Partly because of our Finnish "hometown language" greetings, I was fortunate to have a good interview with him. Mr. Vesterbacka has a good insight into the education industry. For a person who has acquired the Finnish education, I deeply agree with him. The Finnish high-quality pedagogic is worth promotion to the world. After the speech, we had a short conversation.
Calm and silence
After the work, although it was only three days with Slush, it took me several months from excitement to calm down. Those inspiring entrepreneurs made me feel that it is not difficult to start a business. The hard part is how to get out of my own path. "Create the new acceptance" was the theme of Slush Shanghai 2018. Creation and innovation, no matter which industry you care about, even if it has nothing to do with high technology. No doubt, embracing technology, the combination of technology and real-life scenarios is the trend of future business.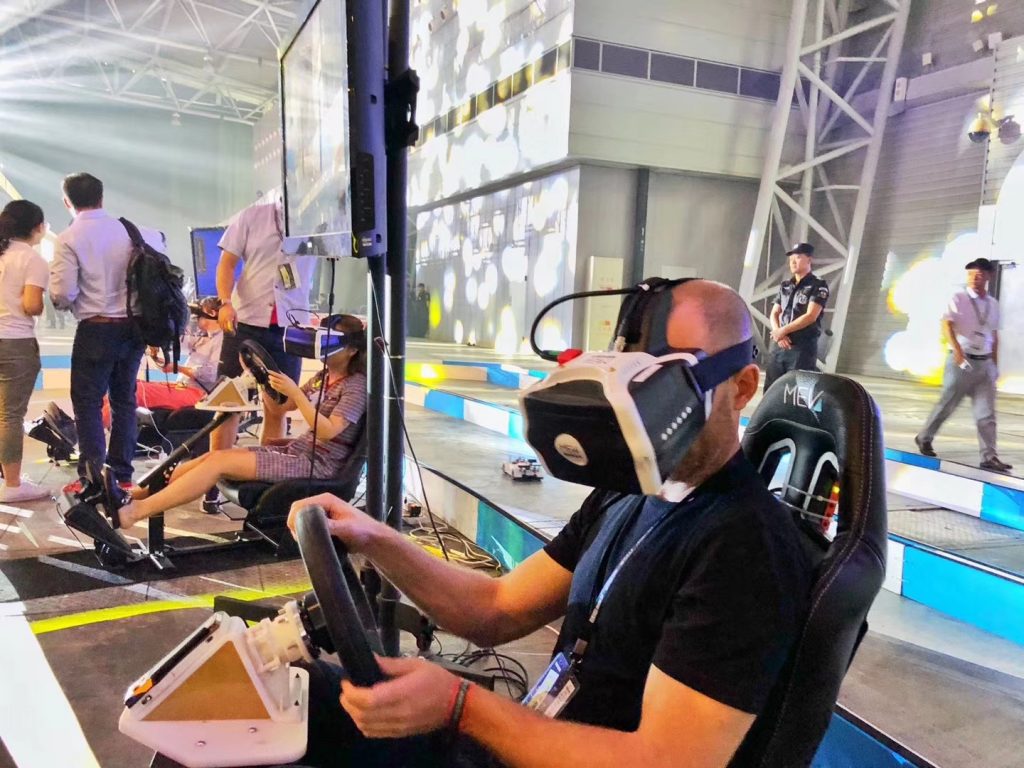 The hard part is how to get out of my own path.
For the future exploration and observation, I think I will not stop because of confusion. Thank you to  SAMK and Slush giving me energy and wisdom along the way.
Finally, if you want to start a business, Studying in SAMK and focusing on the Slush platform is a good start.
---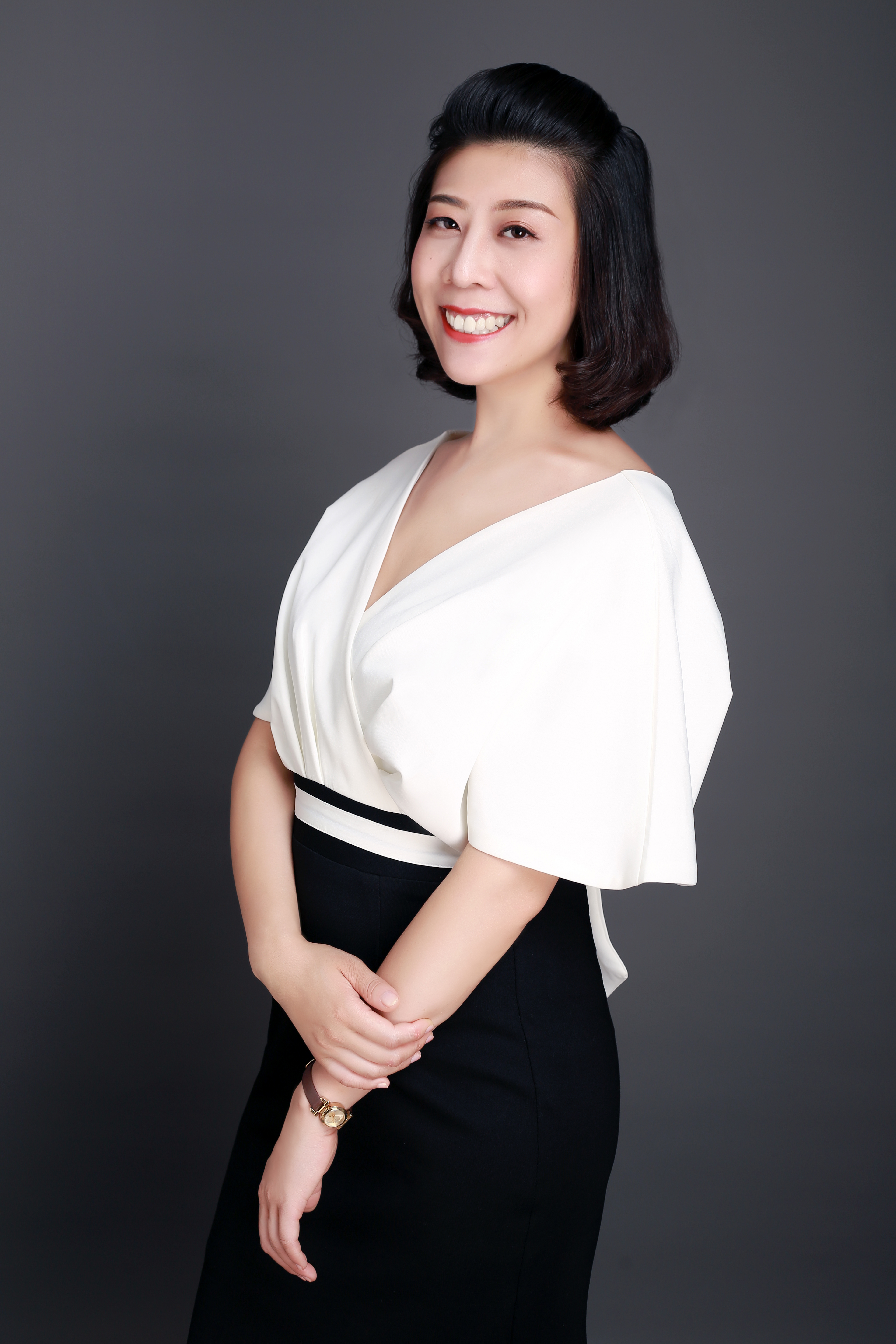 By: Yan Zhang
Photos by: Yan Zhang
Observer,
Entrepreneurship  degree programme, aiming to
Bachelor of Business Administration (SAMK)
---