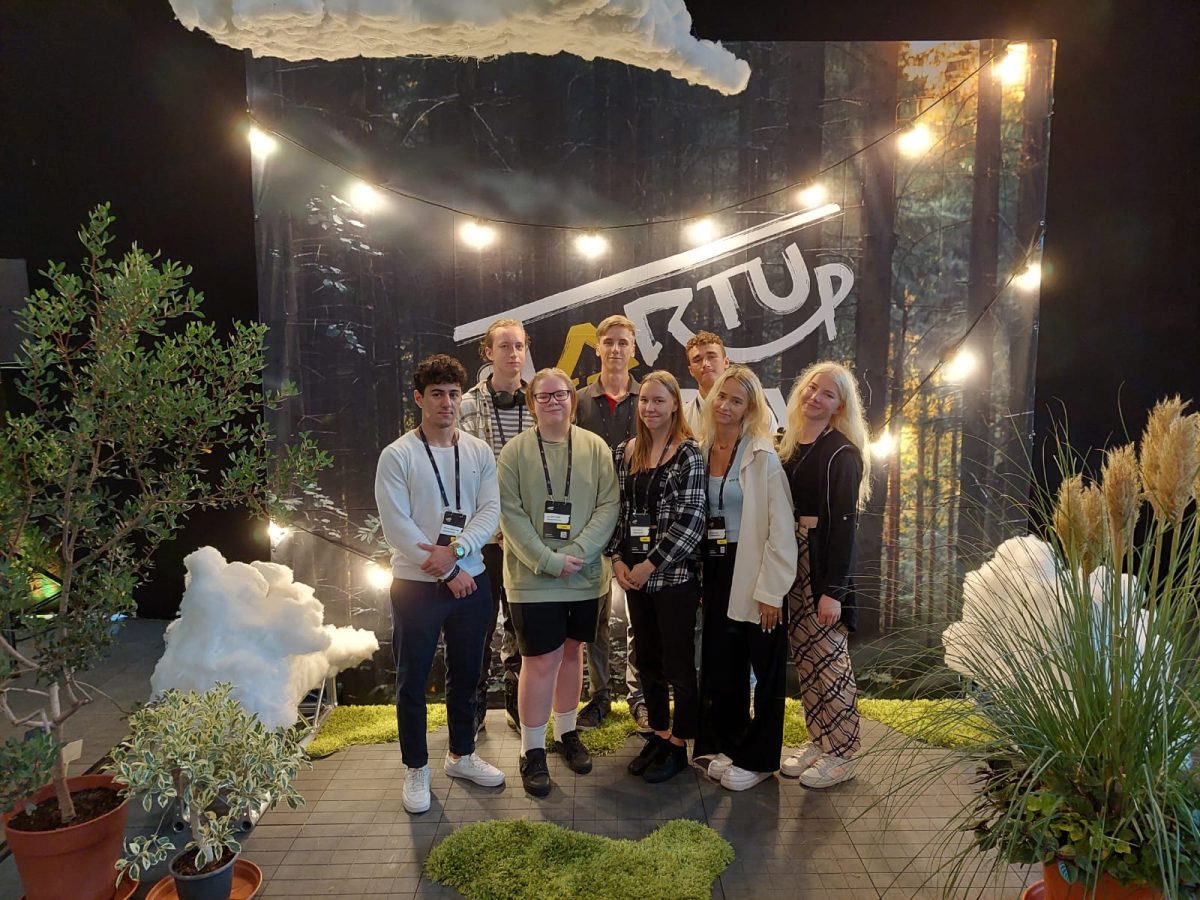 ChangeMakers is a Central Baltic project, that was ignited by a challenge we all are aware of: societies and companies should act in accordance with the principles of sustainable development and support youth employment and entrepreneurship. The ChangeMakers project works with these themes from March 2020 to November 2022. On the 24th-26th of August, a group of students, teachers and project partners took part in the most business-minded business festival in Tartu, Estonia – sTARTUp days 2022.
The project connected around 250 students, aged 14-17, from Finland (incl. Åland), Sweden, Estonia and Latvia. Students were given real-life environmental challenges from local companies, and their mission was to create multicultural mini startups to solve these challenges. Challenges were related to circular economy, recycling and reducing additional waste of products or in production.
What would be a better way to close the project than visiting one of the most active startup cities in the Baltics!
Students started their festival experience on Wednesday with some side events. "A Drive To The Future" was a show of self-driving cars at Tasku Centre, continued by "Tartu Street Art Tour" and "Buildit Green Demo Day" – that was exactly something the students have been doing in ChangeMakers!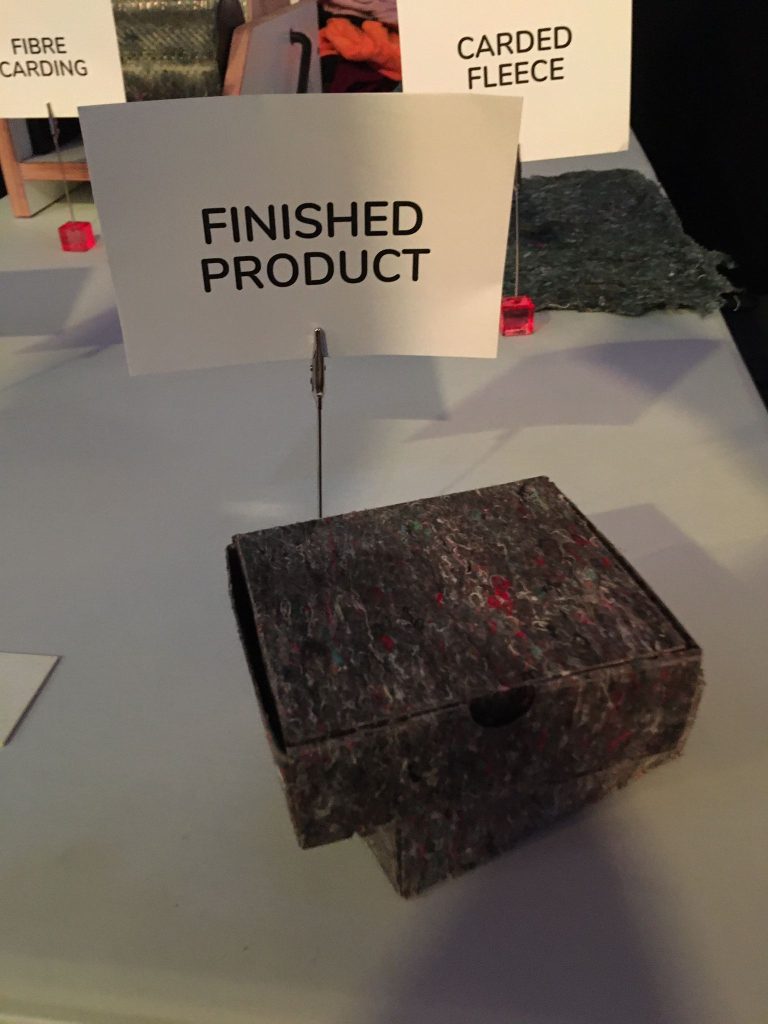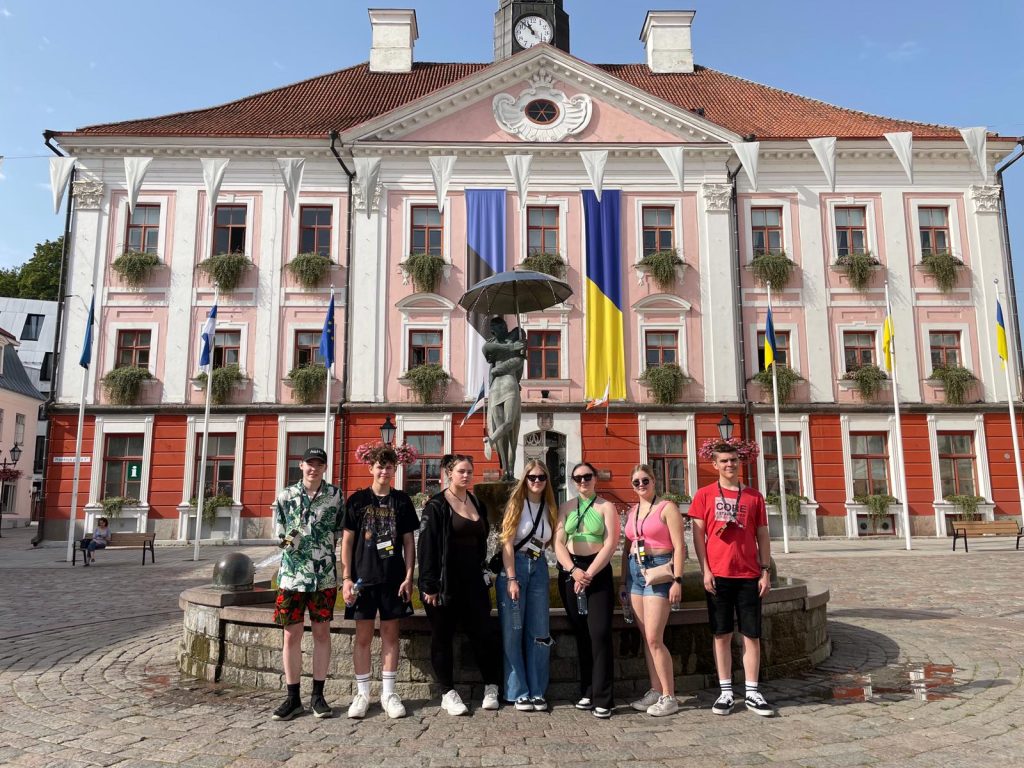 Thursday – the first official day of the event at the Sports Centre of the University of Tartu, offered very inspiring and thoughtful presentations, such as Mateja Sponza from Microsoft talking about "How to use AI – even if you don't have a team of Data scientists". Mateja went through Microsoft's massive library of different artificial intelligence and machine learning tools.
The most exciting part of Thursday for entrepreneurs was the Pitching competition, where companies with ground-breaking ideas and products pitched to the jury in hopes of getting an investment.
In today's world, multitasking is something that we are used to – at least having several things going on simultaneously. But are we seriously getting anything done? For that purpose, we entered some productivity masterclasses: "Control Your Time, Energy and Attention to Achieve Powerful Results" and "From High performance to Hyper performance", where we gained some great new tools and ideas to build our everyday life, or even just our workday, differently to be more productive.
Friday, the last day of the event, did not leave us cold either. With great presentations on mental health, happiness, space technology and innovations, the teachers of our crew found "Data Monetization – Anarchy, Oligarchy or Democracy" and "To Build Fast You Need to Be Slow" the most inspiring. When a service we like to use is free, usually we, the users, are the product. However, globally there's an abundance of rules and regulations surrounding data governance. We would obviously like to own our personal data, but that's the product for major companies as we heard during the Data Monetization presentation.
Teachers, students and project members of the CB851 ChangeMakers – Start-ups for sustainable environment created by youngsters from Finland and Estonia, would like to thank Tartu for a great festival and hospitality – hopefully see you again next year!
Text: Ollipekka Kivin and Olena de Andres Gonzalez
Photos: Katrin Kaur, Katri Moisio and Jani Helenius